Heater Repair and Replacement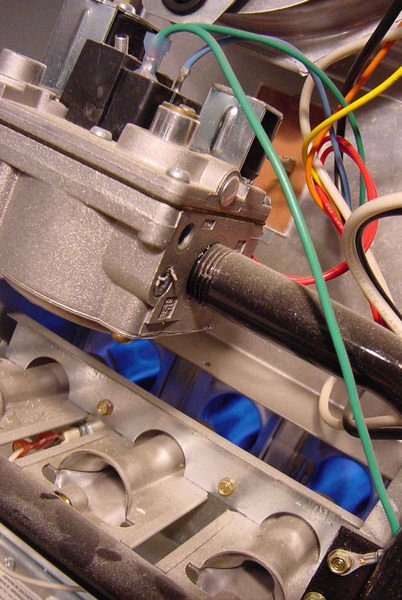 Is your furnace making noise or not responding? Whether you have a broken gas furnace or electric furnace or just need a heating tune-up, Airrow Heating, Your Premier Heating Contractor on the Central Oregon Coast, is here to help. We have 24 hour emergency service so you can count on us for fast, timely furnace repair and heat pump service when you have no heat. We can even take care of strange smells coming from your heater.
Airrow Heating is also a preferred Coleman dealer. If you are in need of a furnace replacement or heat pump installation, Airrow Heating will help you save money with tax incentives and rebates. Click here to schedule a service or estimate or call us at (541) 265-8000.