Home Automation - Nexia Thermostats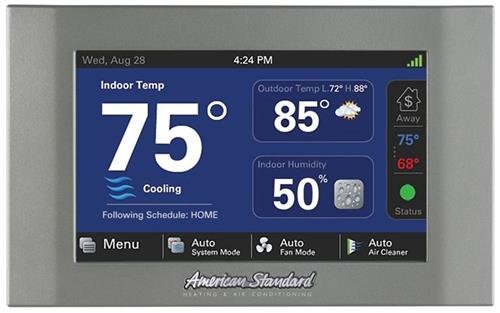 Take control of your home's heating, cooling, and energy usage with a new American Standard gas furnace.

With an innovative Nexia capable thermostat, you can now monitor and control your home's climate from anywhere, using your smart phone. For added convenience and total home automation, Nexia allows you to remotely turn your lights, appliances and wireless keypad locks on and off at just the press of a button.