{"SiteKey":"0011400001kXhy1AAC","Implementation":"Catalog","CatalogIncludeCoupon":true,"CatalogIncludeContact":true,"CustomIncludeProductFilter":true,"CustomIncludeCoupon":false,"CustomIncludeContact":false,"CustomBrandFilter":null,"CustomCategory":null,"CurrentUrl":null,"CurrentDomain":null,"HHTDomain":"https://www.fireplaces.com","IsMultipage":false,"Filters":null,"AdHocProducts":null,"ADHOCIncludeCoupon":false,"ADHOCIncludeContact":false}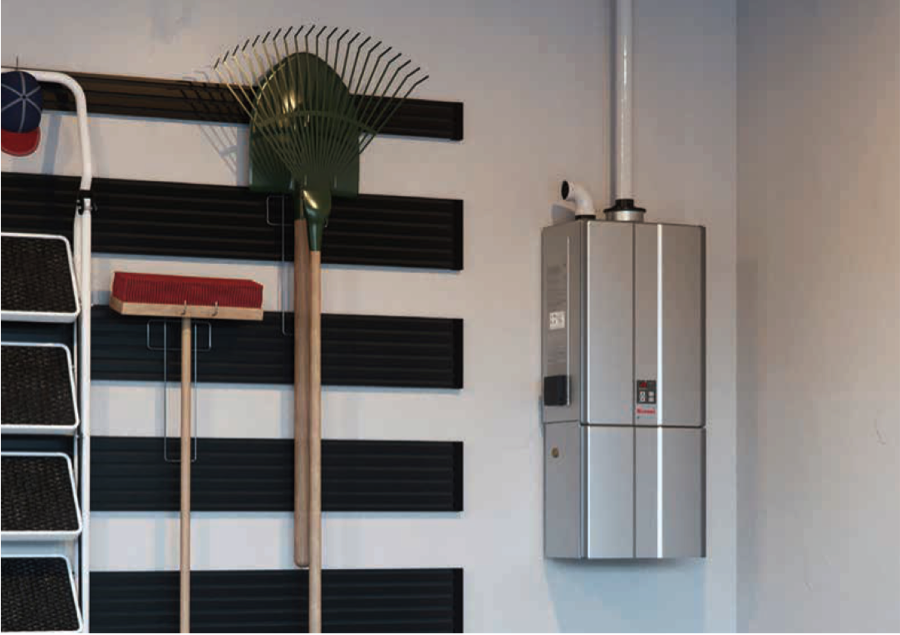 Endless Hot Water
Enjoy continuous hot water – great for families, there is no more compromising on hot water usage or scheduling your family's bathing times.
Energy Savings
With decreased utility bills, save money over the life of tankless models that last twice as long as regular tank water heaters.
Make More Room
Compact designs can be wall mounted and installed indoors or out to maximize space.
WiFi Monitoring
Remote monitoring and control via smart device keeps equipment operating at optimal efficiency and performance.
Clean Water
With tankless, you avoid using water that has been stored in a tank with accumulated rust and scale.
Cash Incentives for Business Customers
Energy Trust is now offering Oregon business customers a $300 cash incentive for new or replacement gas-condensing tankless water heaters <200 kBtu/h.